Restore Your Home or Business
Northeast Ohio's Best Kept Secret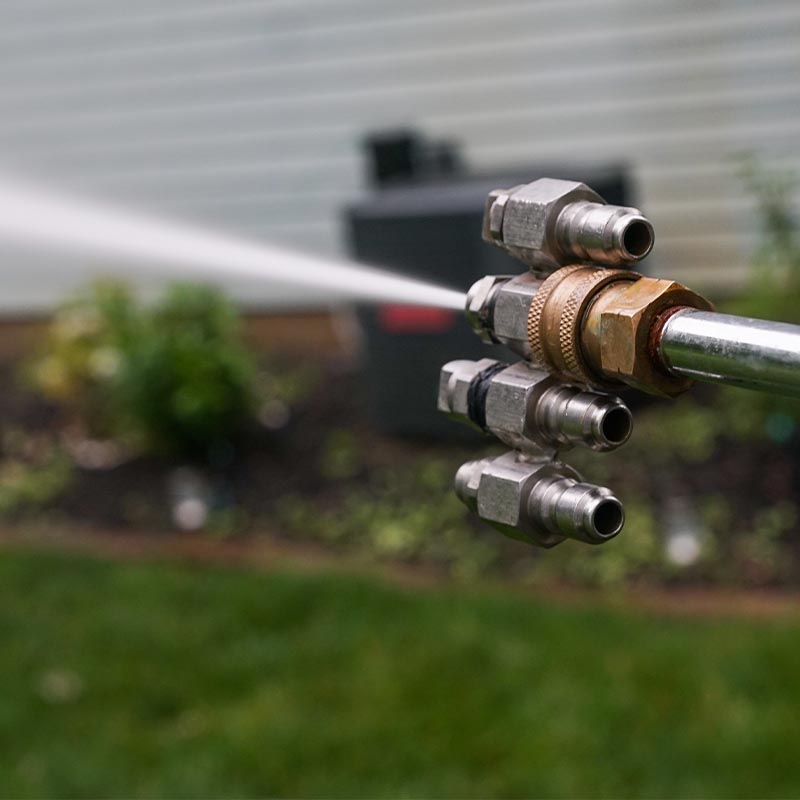 Power Washing
Tired of your home or business looking dirty? Let us help keep your home looking fresh or your business looking spotless.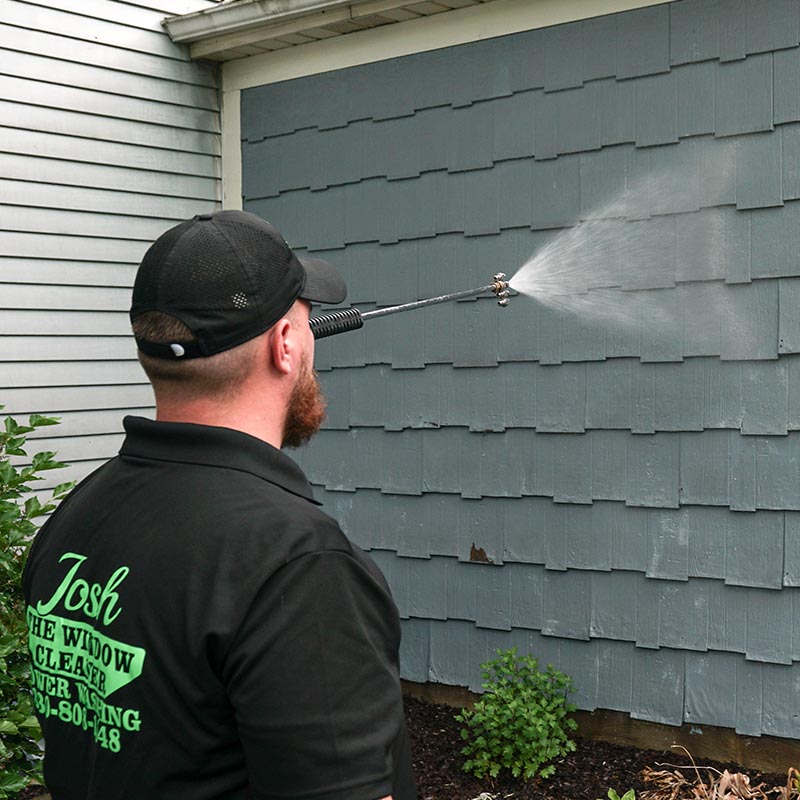 House Washing
Not washing your home regularly allows mold, mildew, and dirt to become embedded in the exterior of your home. Our safe, low-pressure house washing system is ideal for all types of surfaces.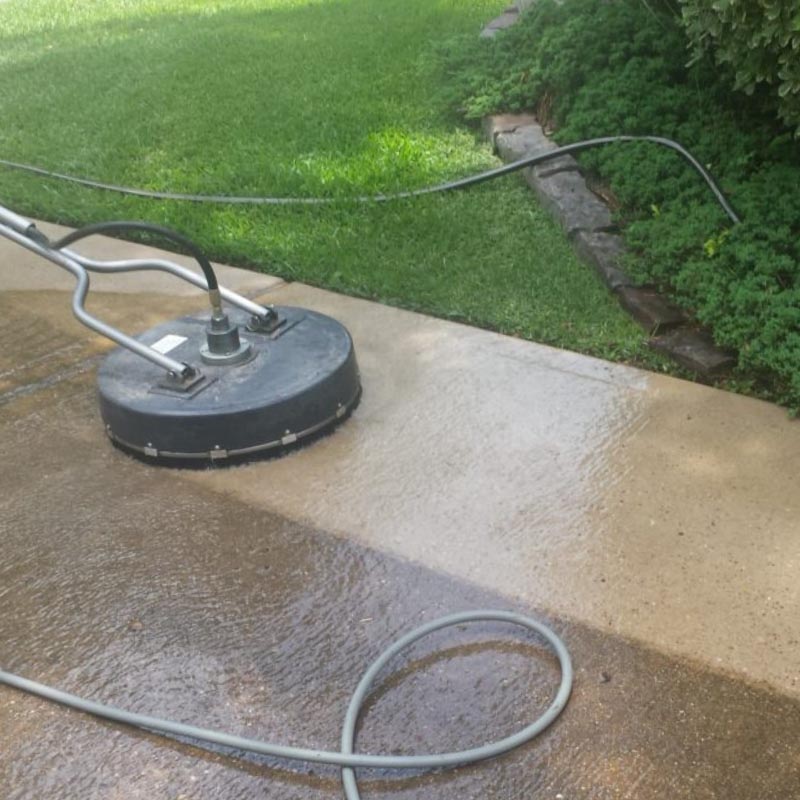 Concrete Wash & Seal
Keep your concrete and curbside appearance looking fresh and clean with our concrete wash and seal. The results speak for themselves!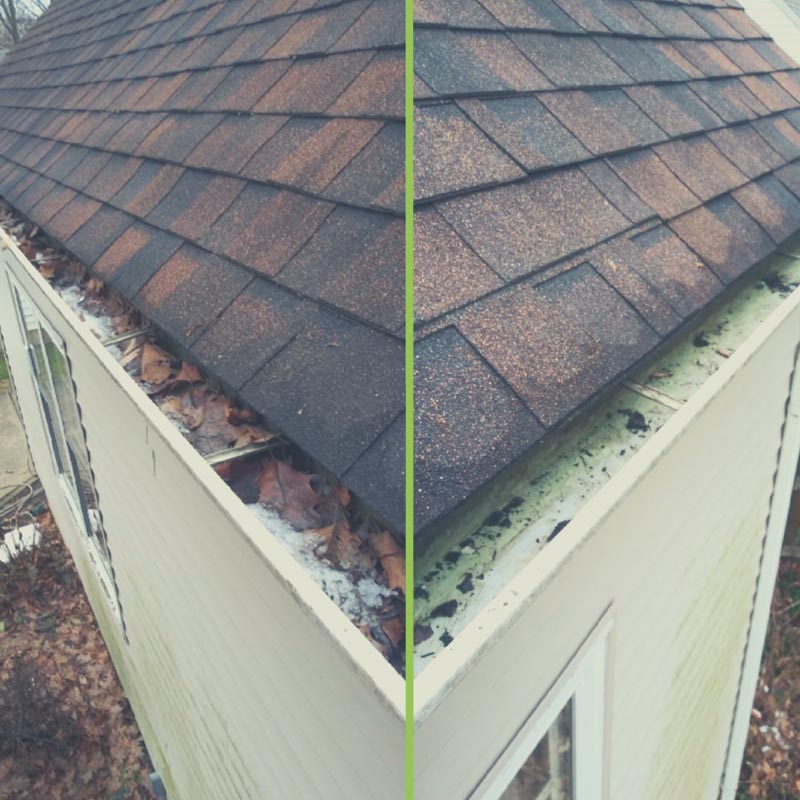 Gutter Cleaning
Keeping your gutters clean and functioning is essential for your home. Removing debris can reduce the risks of water damage and prolong the look and life of your home.
Hear It From Our Customers
Joseph Habib
September 18, 2023.
Josh The Window Cleaner staff did an excellent job. Powerwash my house vinyl siding and made the vinylsiding look brand new, would recommend this company.
Jane Goodnight
September 17, 2023.
Great job! On time
Eric Albrecht
September 5, 2023.
The two gentlemen that stopped out were very professional and polite, they did a good job and charged me less than I was expecting. When they had a question they called Josh who answered promptly and thanked them for double checking with him which was an indication that he cares. I'll be using them again!
Josh Weinberger
September 1, 2023.
Great experience with the company and I thank the technician that handle my job for his level of professionalism and friendly service.
Mitchell Joseph
August 21, 2023.
I especially appreciate how Josh provided prompt and useful communication and reminders about my appointment. I knew exactly what they did and recommended and didn't even have to be at home when they arrived to provide service. Highly recommend.
Marie Shaw
August 17, 2023.
These guys were friendly and full of energy to get the job don and done right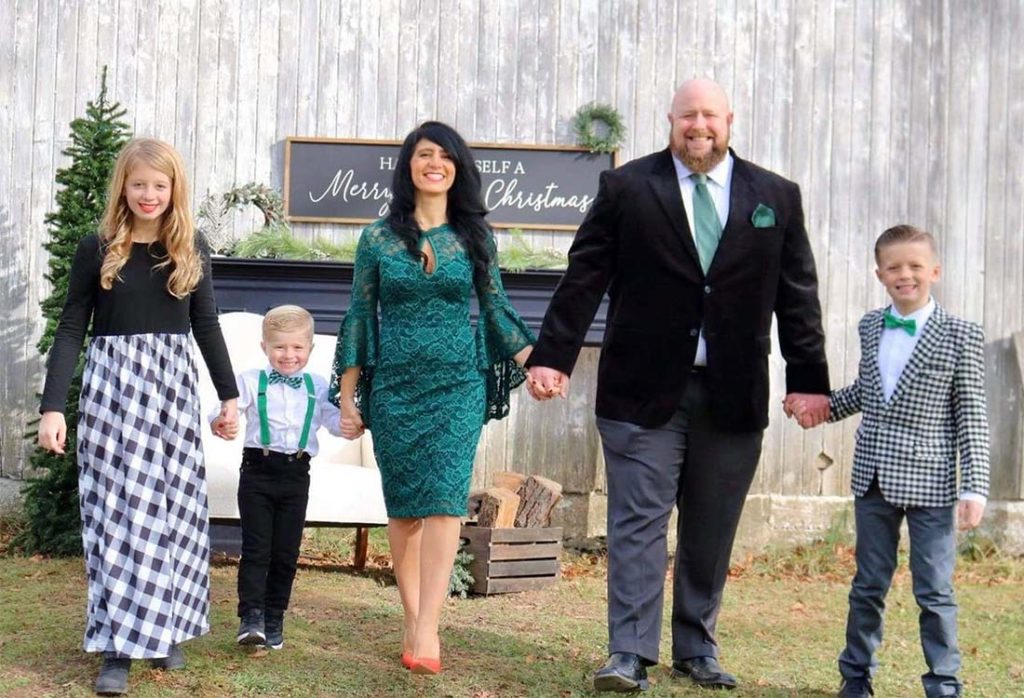 Meet Our Owner
Josh Is Our 3rd Generation Owner
Josh Shoaff, a US Army veteran, has a passion for helping others. Every Thanksgiving he personally organizes local Turkey Drives for the less fortunate. At Christmas, he gives away presents to the local children who need a little help. He and his wife Tiffini love to help the community in any way possible. Giving back is their mission. They love to sponsor children's sports teams. When he is not working, he enjoys spending time with his wife and kids. During the summer you can find them at their camper or on their pontoon boat at Portage Lakes.
At Josh the Window Cleaner and Power Washing LLC family is everything!