Commercial Power Washing & Window Cleaning
Commercial buildings can be affected by atmospheric pollution, graffiti, and dirt. Floors can keep oil and grease build-up. In most cases, we are able to tackle demanding surfaces and hard-to-remove factors.
No job is too big for us! We are aerial lift certified and can reach great heights. If you don't have that much room for a lift, we can use water-fed poles to clean up to 80ft from the ground.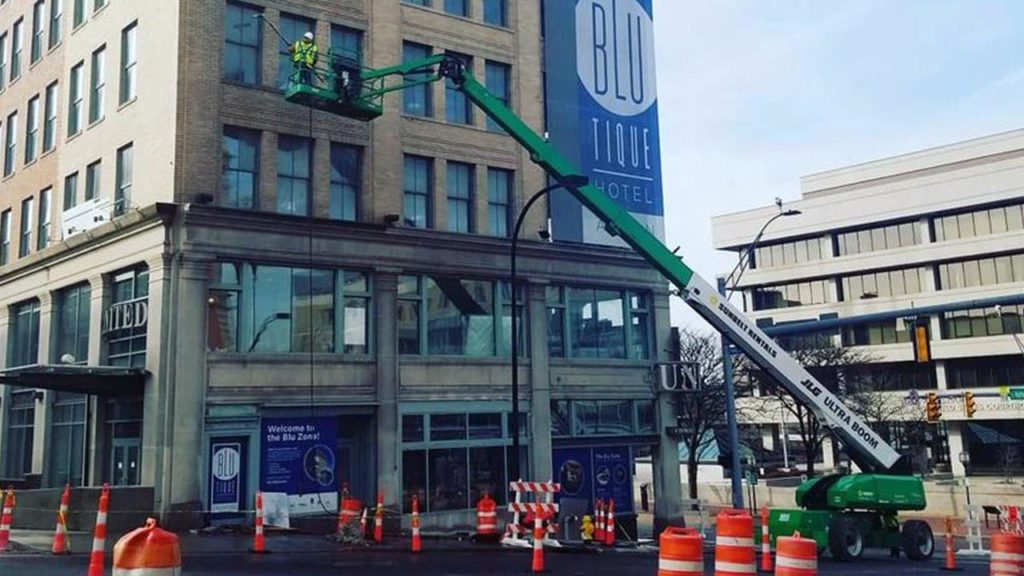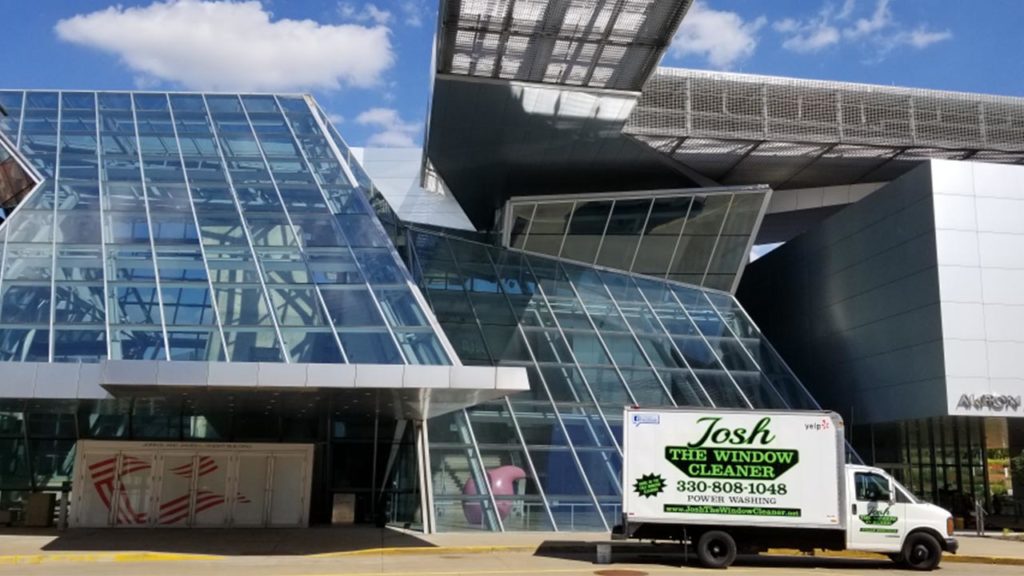 Keep Your Business Looking Fresh
Protect Your Property
With our 16-years of experience, our method for power washing and window cleaning allows for the best results.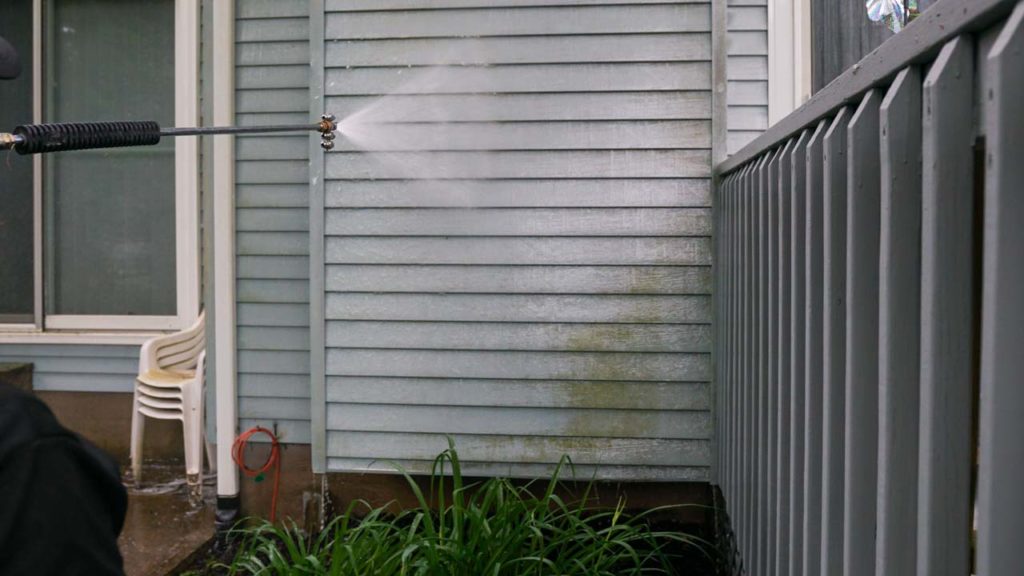 Remove Contaminants
Mold, algae, and mildew can wreak havoc on your roof. Washing your business regularly protects your property from unwanted color fading and deterioration.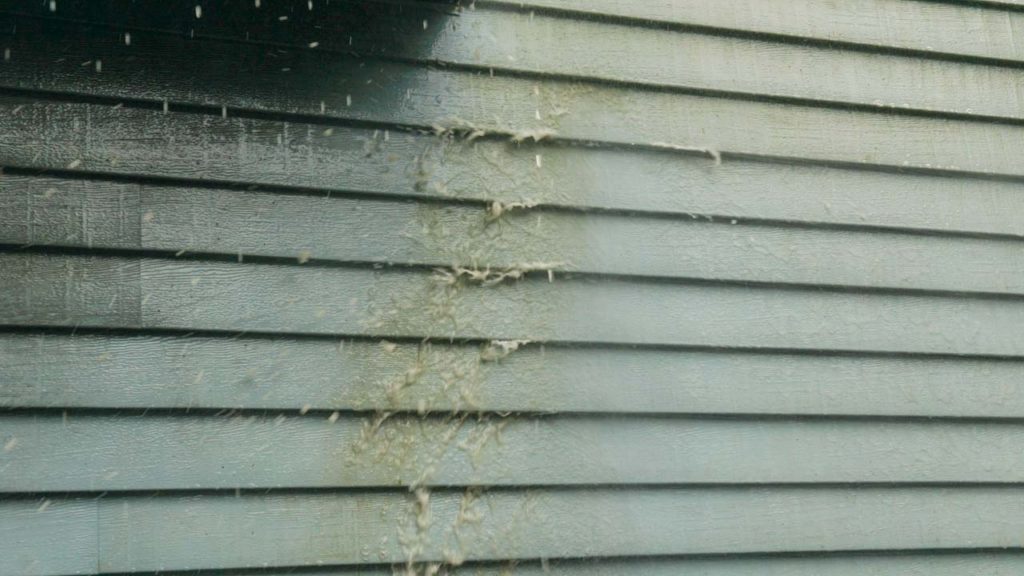 Increase Curb Appeal
There's nothing like a clean building.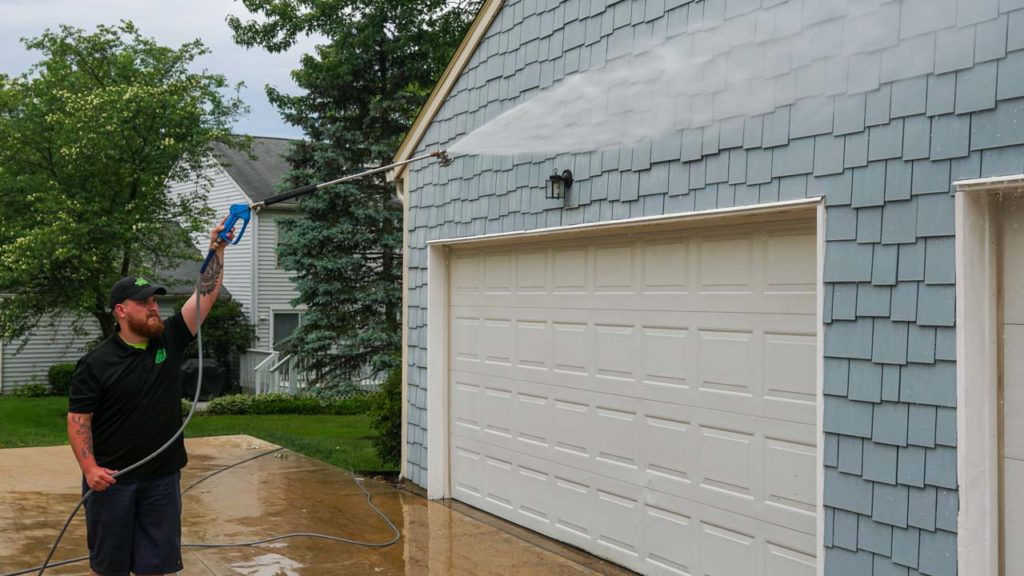 Prevent Costly Repairs
Annual building washing is essential to keep a fresh-looking property. Contaminants like mold, algae, and mildew are known to eat away at the roof, gutters, and concrete.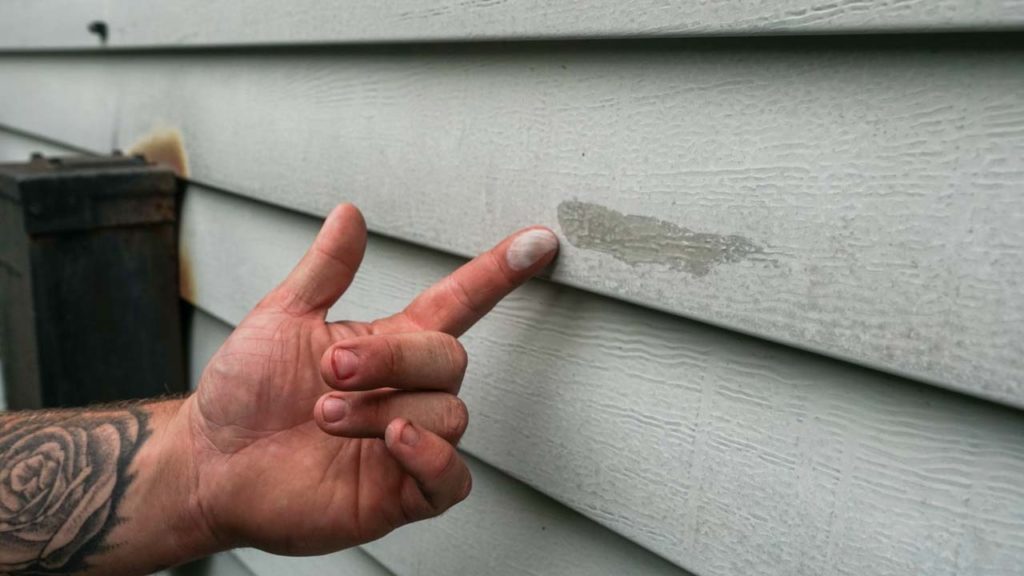 Let's restore your home or business.