Decks, patios, and fence's all hold dirt, algae, and mold causing them to be slippery and appear dull/faded. Power Washing can give your backyard the facelift it may need!
Deck Wash
Keep your deck looking fresh using our biodegradable cleaners. We believe every deck should be barefoot-friendly.
Patio Wash
Our safe and effective process removes dirt, mold, mildew, and other contaminants. This rejuvenates the look and feel of your patio.
Fence Wash
Keeping your fence clean and removing harmful mold, mildew, and algae is essential to prevent fence damage.
Protect Your Largest Investment
With our 16-years of experience, our method for house washing is unprecedented.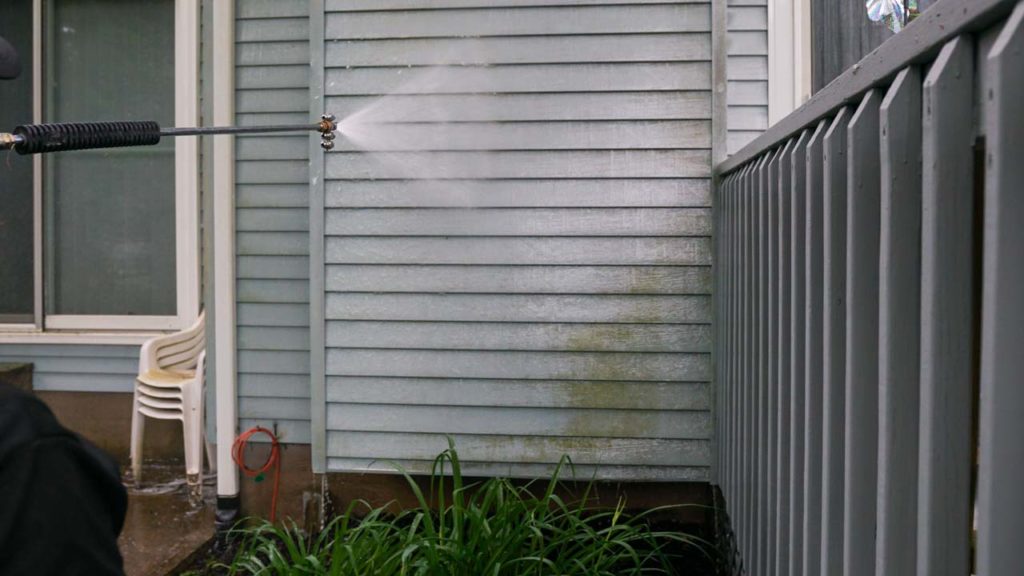 Remove Contaminants
Mold, algae, and mildew can wreak havoc on your deck, patio, and fence.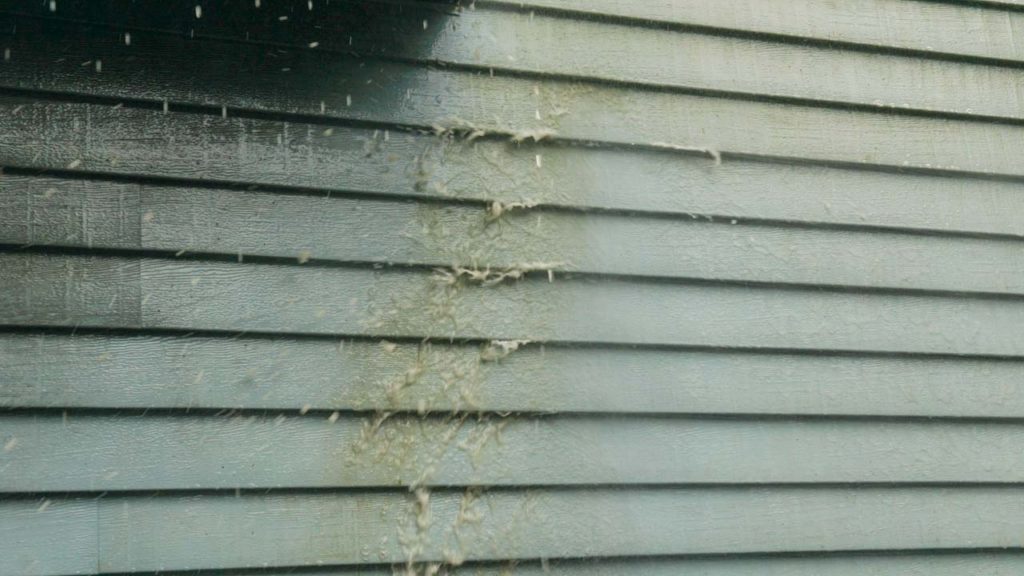 Increase Curb Appeal
There's nothing like coming home with a clean house.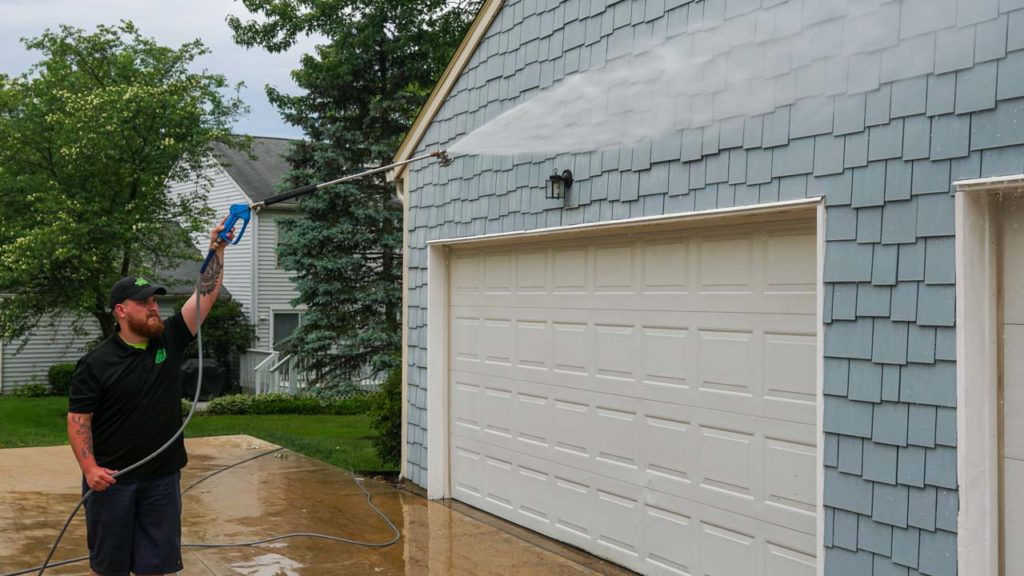 Prevent Costly Repairs
Annual house and power washing is essential to keep a fresh-looking home. Contaminants like mold, algae, and mildew are known to eat away at the roof, gutters, and concrete.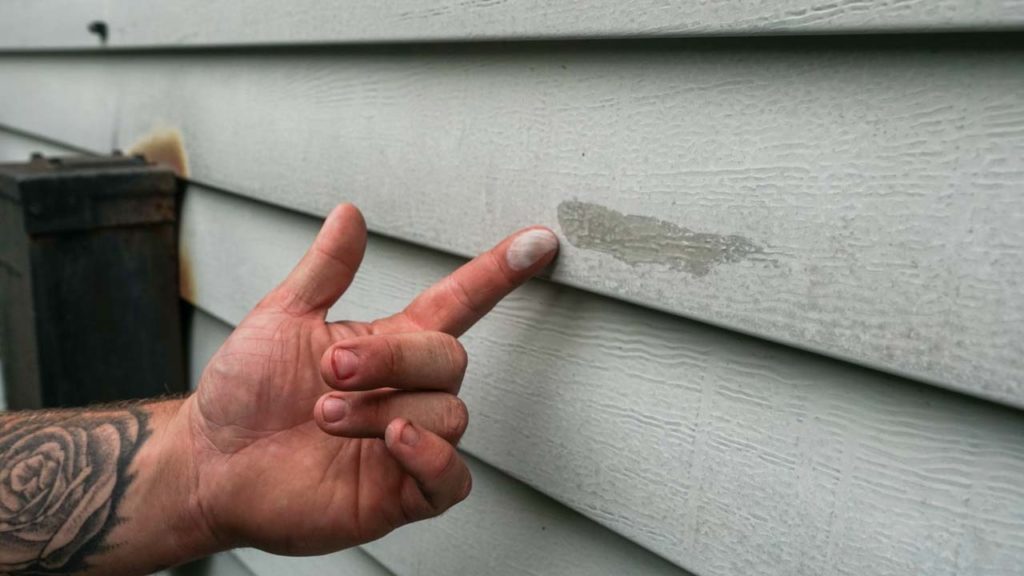 Let's restore your home or business.