A fast way to make a significant improvement to your home's character is with surface cleaning. Not washing your home regularly allows mold, mildew, dirt, and many other biological contaminants to become embedded in the exterior surfaces of your home. Our safe, low-pressure house washing system is ideal for all types of surfaces.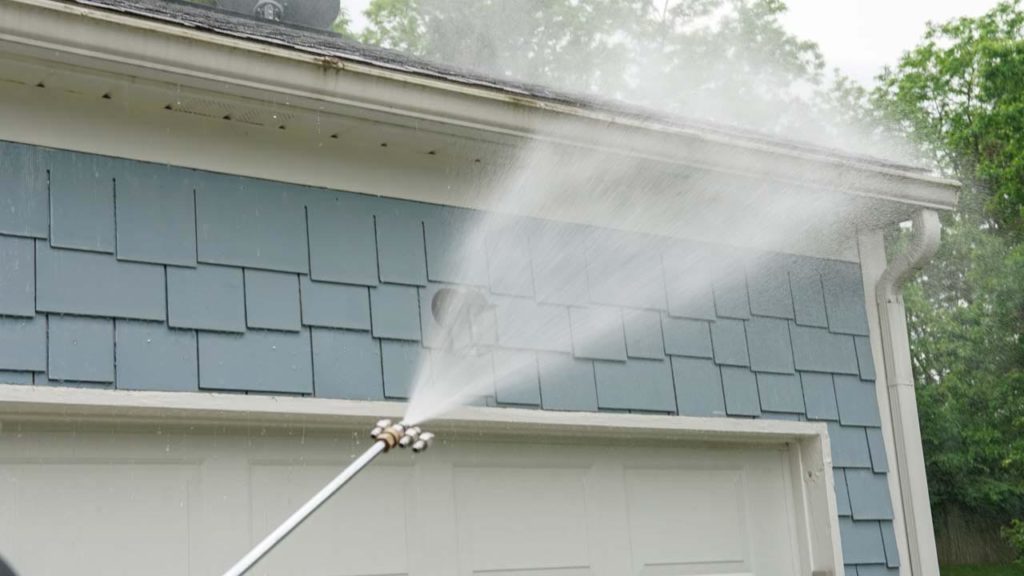 Keep Your Home Looking Fresh
Protect Your Largest Investment
With our 16-years of experience, our method for house washing is unprecedented.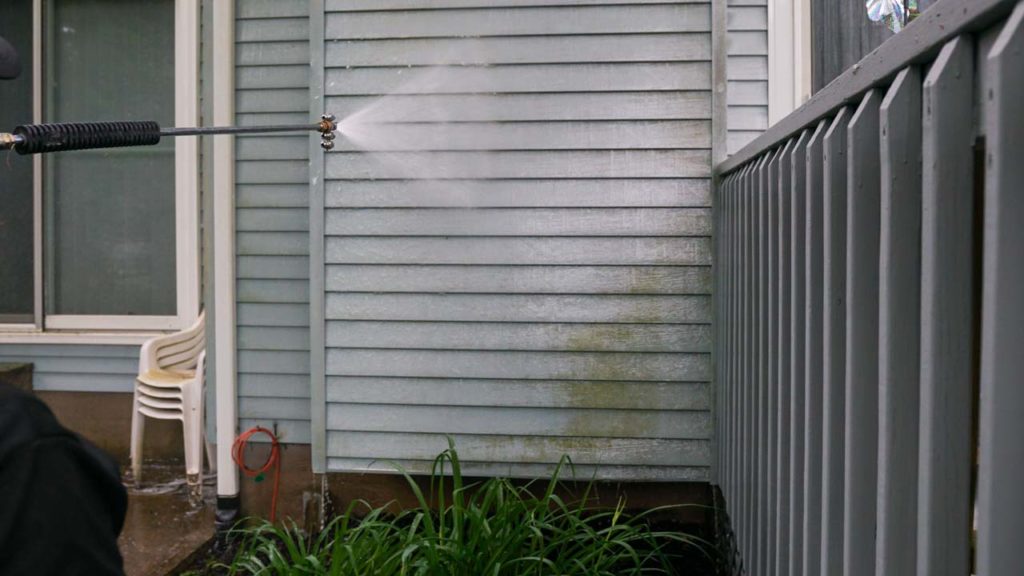 Remove Contaminants
Mold, algae, and mildew can wreak havoc on your roof. Washing your house regularly protects your home from unwanted color fading and deterioration.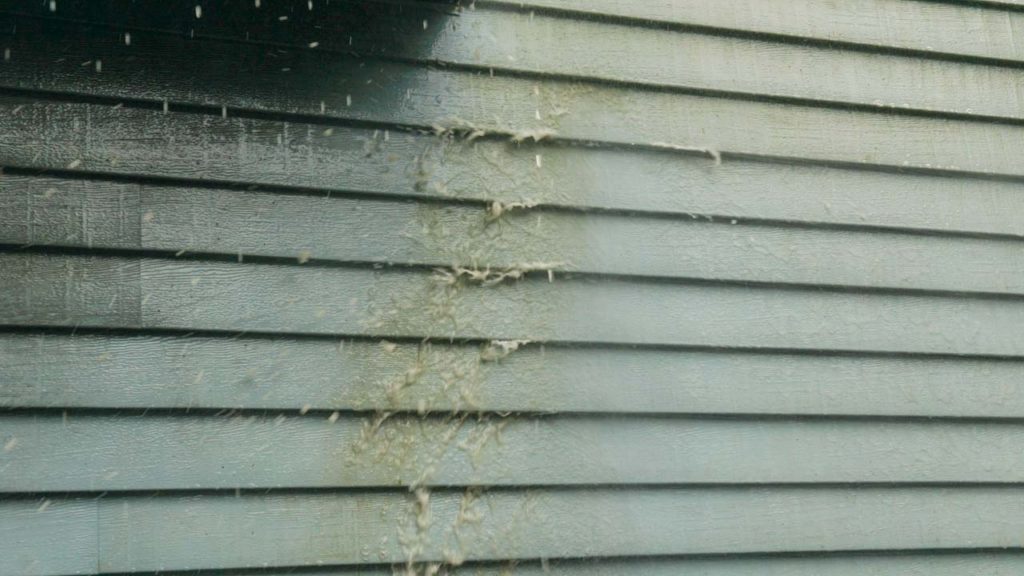 Increase Curb Appeal
There's nothing like coming home with a clean house.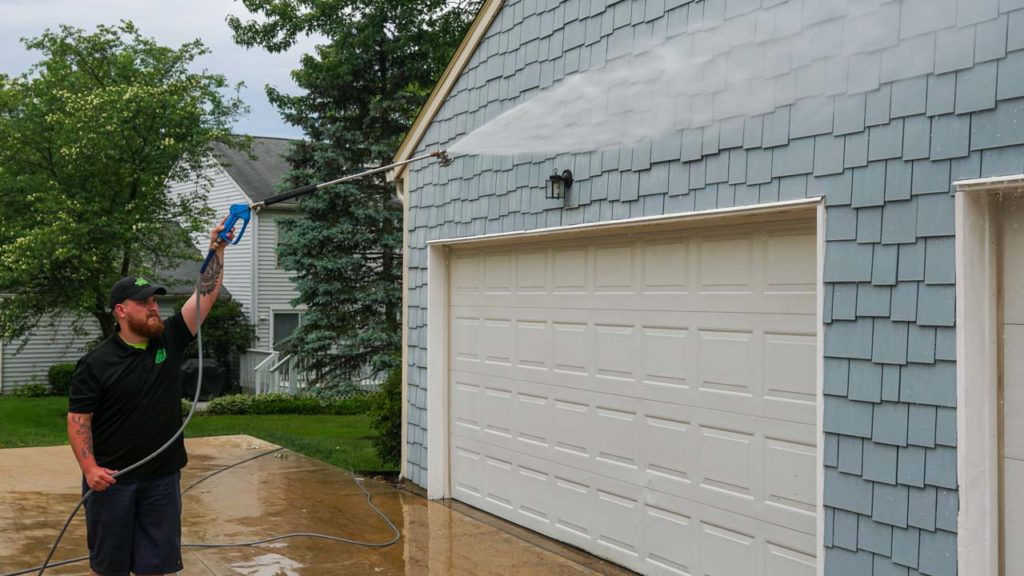 Prevent Costly Repairs
Annual house washing is essential to keep a fresh-looking home. Contaminants like mold, algae, and mildew are known to eat away at the roof, gutters, and concrete.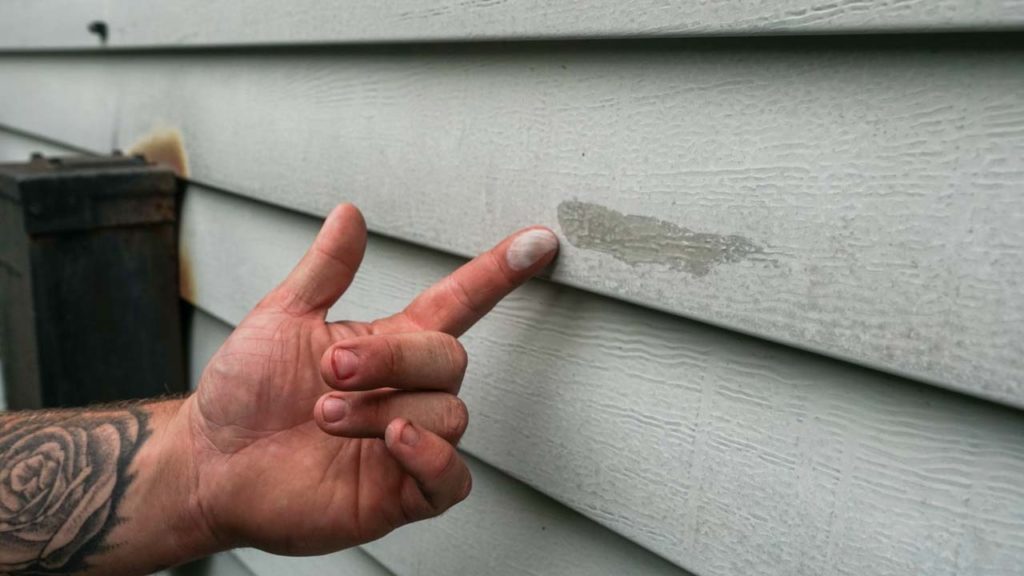 Let's restore your home or business.